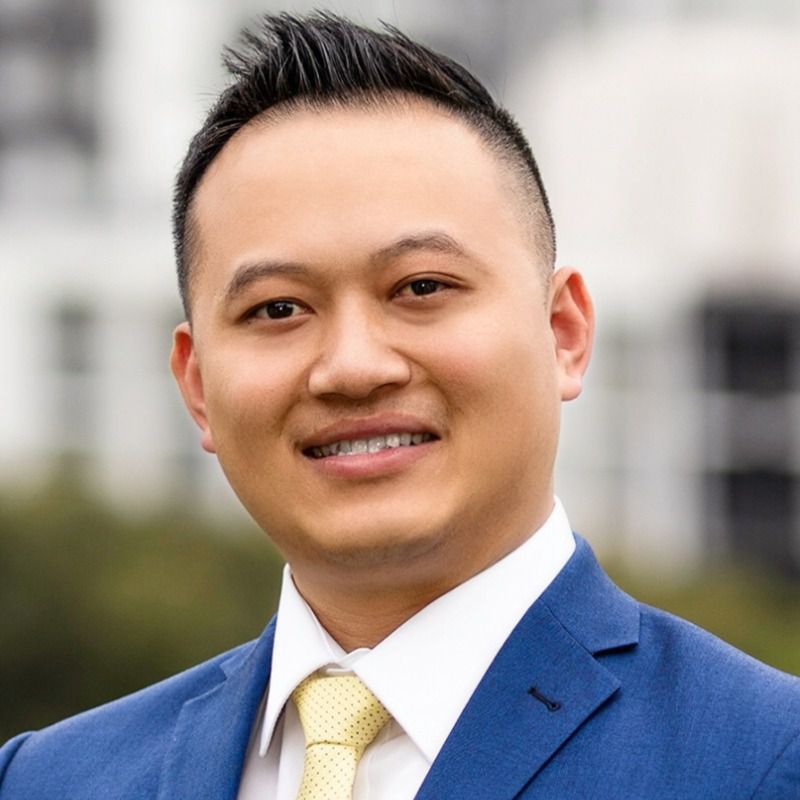 Colemon Xu Hui Su
Principal
0430 714 612
02 8065 7745
Growing up in the local area of Canterbury, Sydney. A true local, Colemon is a proud supporter of local businesses and schools and truly a passionate individual of the neighbourhood.
Passionate and pedantic in his property marketing strategies, a true team player and a leader of the business, Colemon's prides in excellent work ethics and always going the extra mile for all his clients, whether it's a $300 rental or a $6 million listing, he will always handles the deal with utmost care & attention.
Colemon believes clients are for life and treasures each and every client that he has the opportunity to meet and work with.
'Excellence in market knowledge, accessible, reliable and honesty' is the key to Colemon's success.
Specialised in Residential Sales & Auctions, Commercial Sales & Leasing and Project Marketing.
Feel free to contact Colemon on 0430 714 612 anytime to discuss your real estate matter.