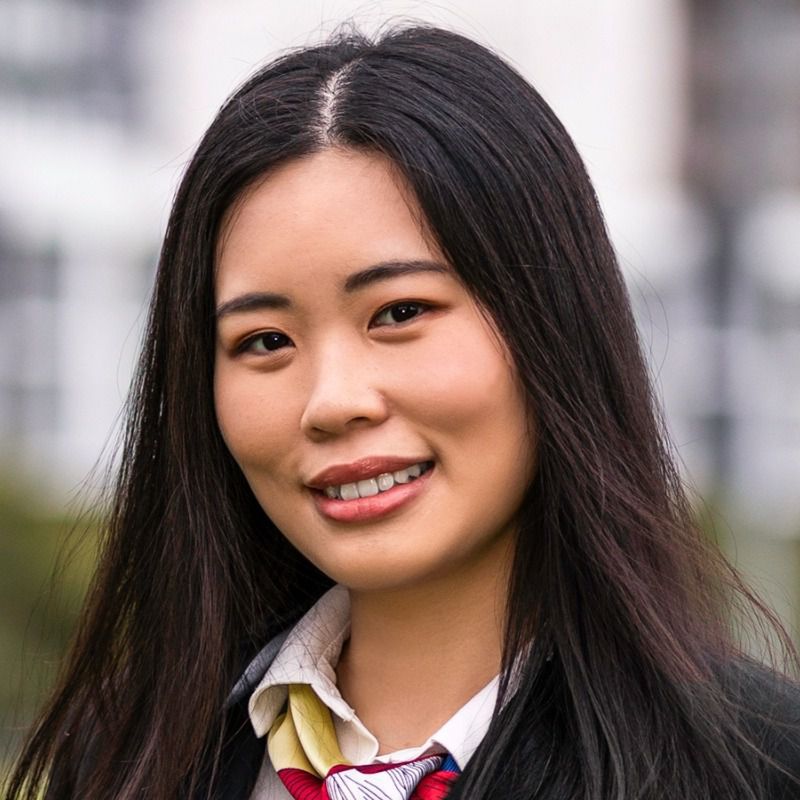 Mavis Ouyang
Accounts Manager
0450 363 883
02 8065 7745
With a background in Masters of Accounting, Mavis brings a fresh approach to residential and commercial property management.
An efficient multi tasker with impeccable organisational and problem solving skills, Mavis is well equipped to handle all the administrative processes and routines that her role entails. Mavis thrives on being able to help clients with all aspects of real estate and proving a six star service.
Fluent in speaking and writing Mandarin, Cantonese, English and living locally in the area means Mavis understands the cultural background of tenants and is able to communicate with each and every effectively and efficiently.
As a dedicated, hardworking property management professional, Mavis will ensure your investment gets 100% care and commitment.