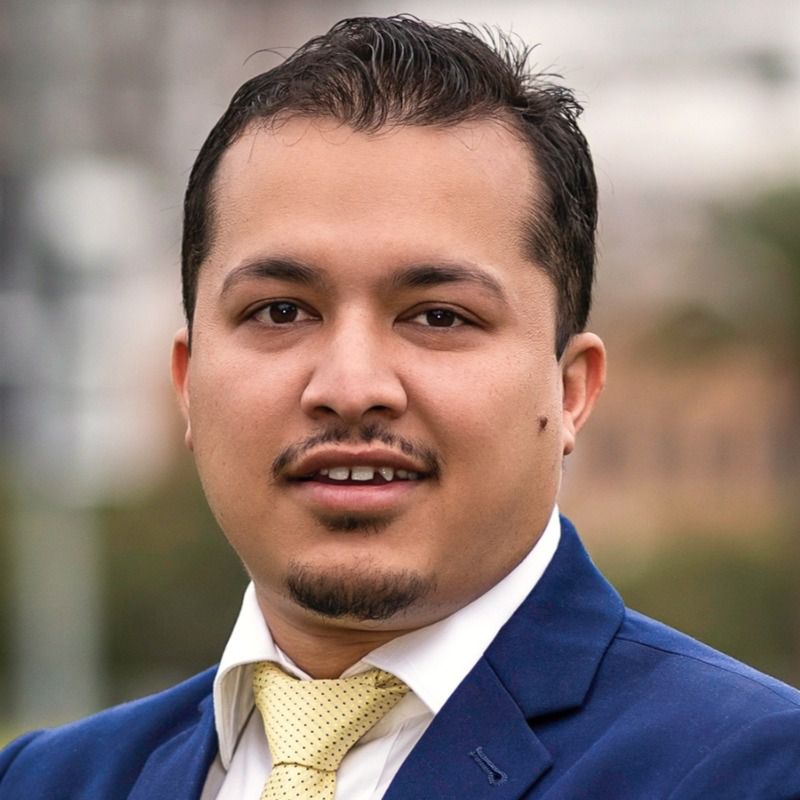 Bikram Kharel
Sales Agent
0422 152 246
02 8065 7745
Bikram is a dedicated, motivated, energetic and driven individual who always aim to find the perfect outcome for his clients.
Coming from a customer service and relations background, Bikram believes been accessible, reliable and honesty are the keys to his success.
During his free time, he is heavily involved in his community events and charities.
Bikram is a great listener and values constructive conversations in order to provide the best outcomes for his clients.
For all your property needs, feel free to contact him anytime on 0422 152 246.